make a footprint
CEFZ Zanzibar School
CEFZ provides free education, full nutrition, and full medical care to some of Zanzibar's neediest children
We are founding members of CEFZ school, a charitable NGO established in 2011 in Zanzibar with the multi-pronged approach to overcoming poverty by offering effective education aimed at resulting in employable, community-conscious young adults. By staying with us you are contributing to CEFZ.
Students are orphans or from disadvantaged families
Supporting underprivileged children
CEFZ improves educational opportunities for underprivileged children in Zanzibar by providing quality education without regard to race, ethnicity, or religious belief.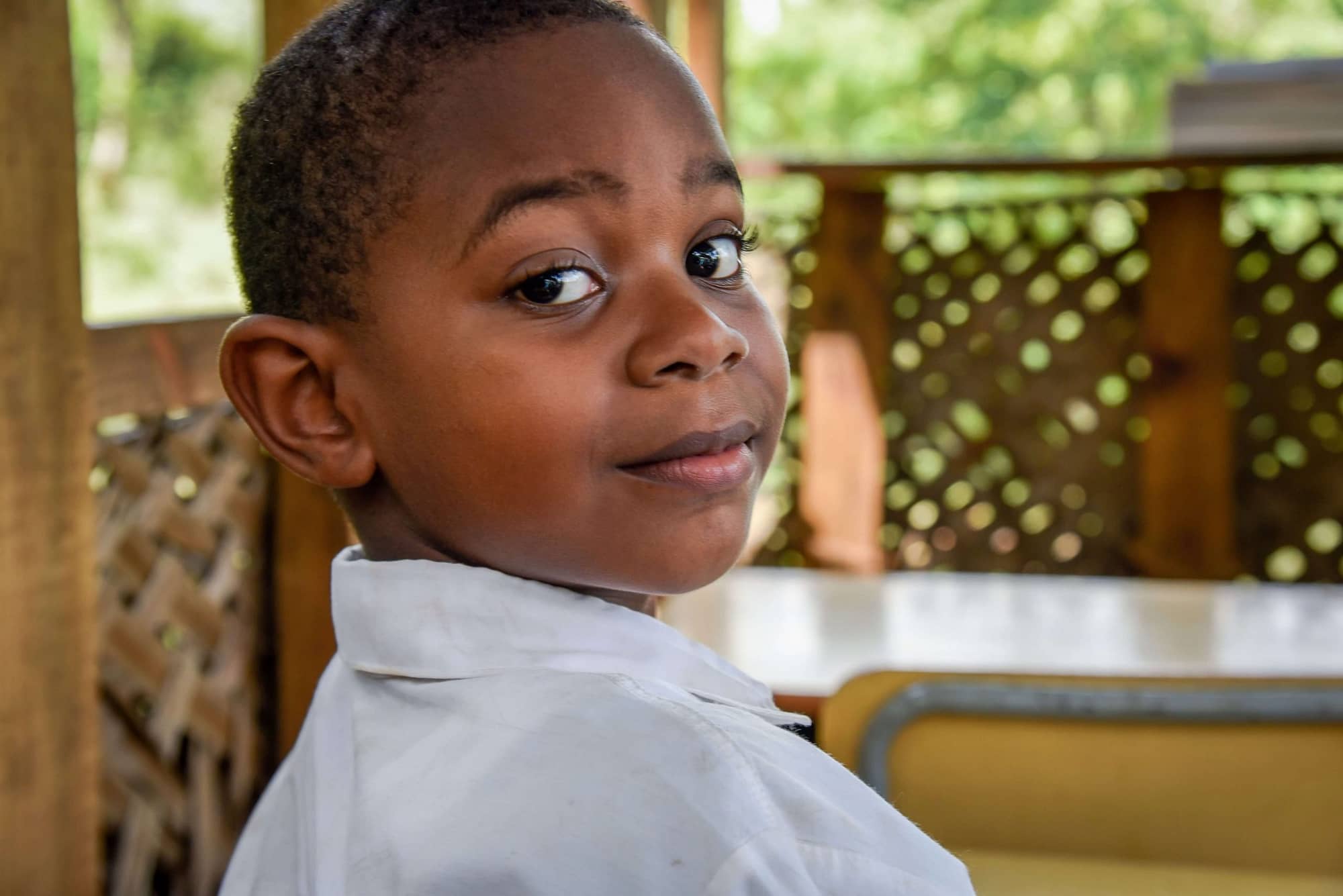 We can end the cycle together, one child at a time
In Zanzibar, the sad truth is that only a very small minority of children will finish school, and the majority will fail, with many facing hurdles such as poverty, poor health and becoming a cog in the wheel of family support. CEFZanzibar Steiner School breaks the chains of poverty, creating a change for some of these children, and gives them a real chance of succeeding not only in school, but also as leaders in their community. 
This is how we contribute
Our program
Creative education
Our Waldorf curriculum, developed by Rudolf Steiner prepares children for a life that values family, community, nature, and the arts.
Nutrition program
Students receive all meals. Attendance now runs at over 90% due to improved health, and buy in from both families and students.
Nurturing environment
At CEFZ every child has the chance to flourish as they are guided in small groups by their local teacher, who is also being guided by their own mentor in the workplace.
Developing local teachers
At CEFZ we are committed to teacher training and development with our teachers attending the East African Rudolf Steiner Teacher Training Course part-time over 3 years, and receiving daily mentoring within the workplace
Experiential learning
Whenever we can, we have our students out and about learning – that may be out of the classroom, out of the school, or once they complete Grade 6, over to Mainland Tanzania
Have a Question?
Talk to us