>Convenience
>Ultimate location
>authenticity
Welcome to
Stone Town Hotels
18 unique rooms: Sea View, City View, B&B, Dorms
stay with us
Soak up the local culture of Zanzibar in the heart of Stone Town
We offer our guests the most authentic experience of Zanzibar by bringing our love for the local culture together with the highest European standards. Whether you chose to enjoy the views of the Indian Ocean from our boutique hotel Archipelago Waterfront, or you are traveller looking for simple and functional accommodation to start your exploration of Zanzibar City; whether you come for a taste of our famous fresh Zanzibari coffee, or you are looking to have the best tuna and prawns in town, we make sure that you get real value without any pretension so you can experience the best of the Zanzibari hospitality.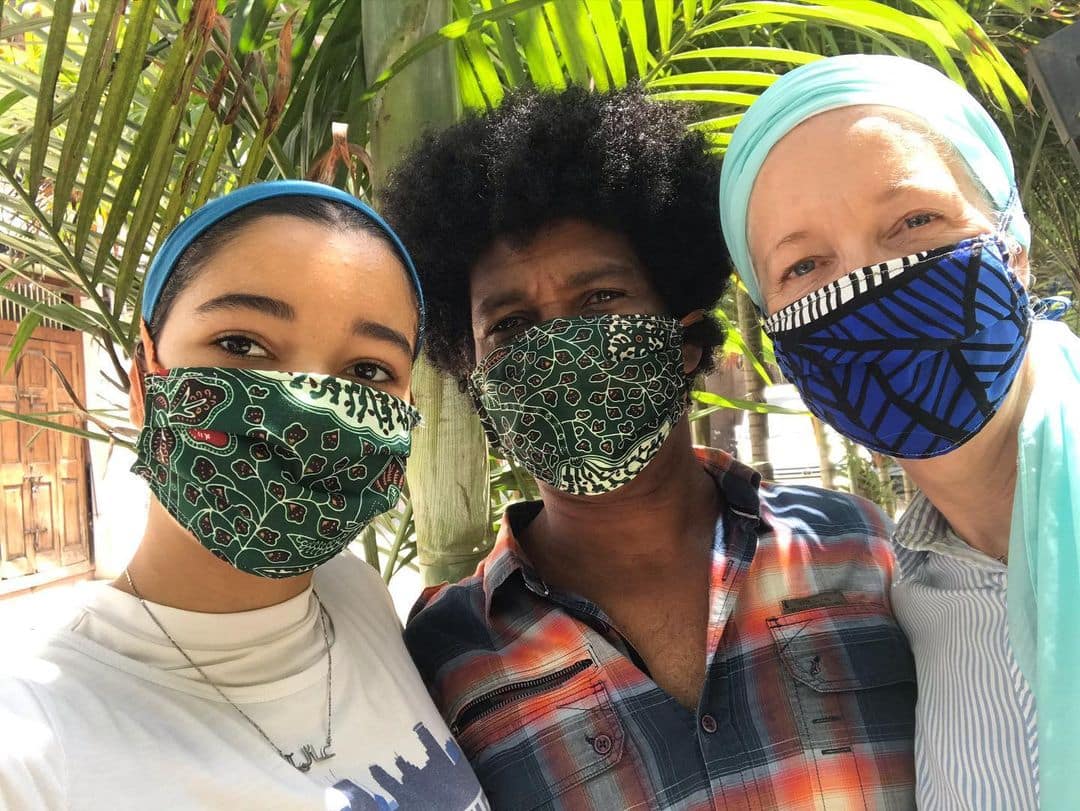 "Our motto is Bringing People Together"
Judi & Masoud, Your Hosts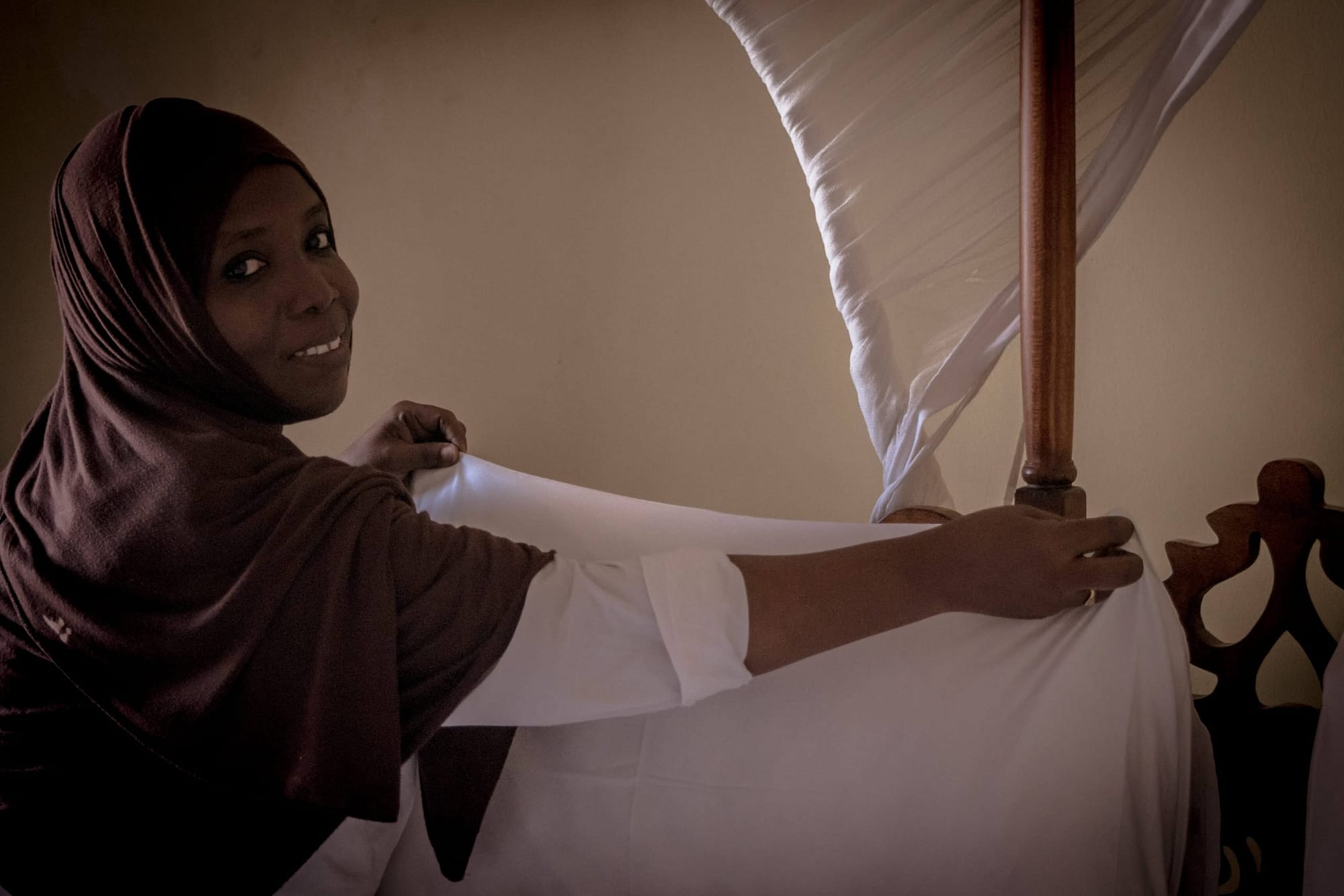 Discover
Stone Town Café Bed & Breakfast
Bringing people together since 2005
New June 2021 Deal!

Deluxe Double Room with Balcony

Enjoy the views of Zanzibar City from our deluxe room with private balcony with our unique June deal
One King Bed
Private Bathroom
Desk area
Fully equipped with A.C, TV, Fridge, Iron, and Hair Dryer.
Daily In-House Breakfast included
Price Per Night for direct bookings
$70
A hub for meeting people in Zanzibar
Stone Town Café
Iconic coffee in Town & breakfast all day
You cannot visit Zanzibar without trying our fresh coffee brewed arabic-style. Have it with a delicious coconut toasted bread or with a warm brownie. We serve breakfast all day!
Outdoor Terrace in the heart of Old Town
Stone Town Café is located in the lively street of Shangani, next to the Post Office and close to the most important attractions of Stone Town.
A meeting place in Zanzibar
With a long tradition as the best place for residents and tourists to connect with other people, at Stone Town Café talking between tables or chatting with the owners is a #mustdo.
"My second time and would happily return! The location is excellent and they have created a great space and atmosphere with lots of greenery in their cafe off the street. Lovely spacious rooms, the manager was exceptionally helpful and efficient and service was good all round. Shops on your doorstep and an ATM around the corner. We enjoyed all the food we had which is freshly made. I especially loved the spiced tea which is made with fresh not dried spices, the fruit juices, prawn salad, fish curry, coconut bread and sticky date pudding."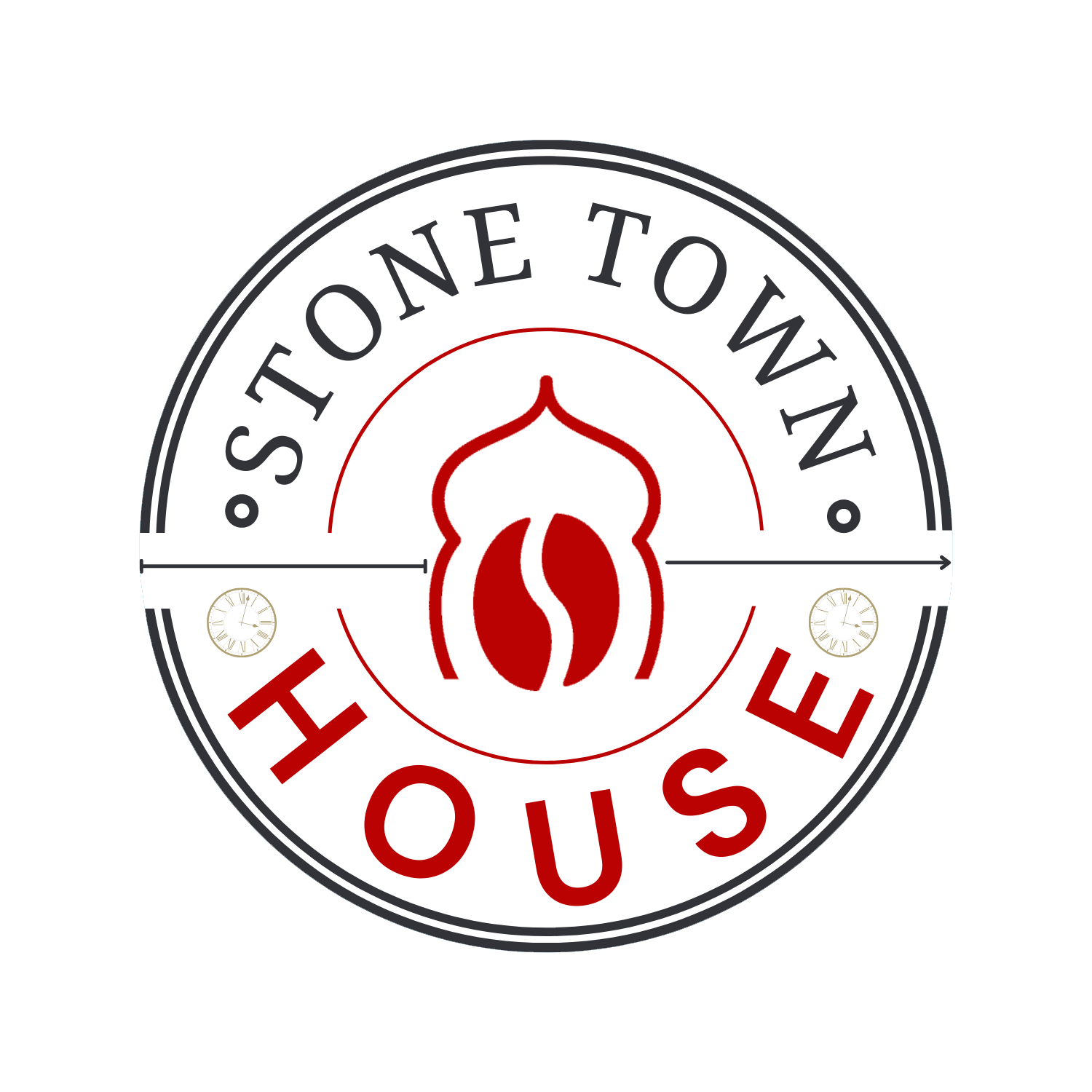 Top Class Hostel
Stone Town House
Free WiFi
Enjoy free WIFI in the whole building
A.C and Fans in all rooms
All our rooms are equipped with A.C and ceiling fans
Private Rooftop
Enjoy the views of Stone Town from our private rooftop
Laundry service
We offer laundry and ironing services
Private rooms & dorms
Choose between private rooms or shared dorms
Excellent location
Our centric location is ideal to start your exploration of Zanzibar City
Have a Question?
Talk to the Host
Best value for money
Get your money's worth
We offer accommodation in the best areas of Stone Town and help you make the most out of your stay by providing dedicated service, excellent cuisine, and rooms that preserve our Zanzibari Authenticity without sacrificing any of the comforts of the modern world.
Location is great and straight in the city center. Rooms got AC and the beds are comfortable with plugs already built in. The staff is friendly as well. I could pay with card and wash my clothes. I came back here when I returned and the second stay went just as well. Just as an advice: The AC alone is worth spending a bit more money every night. You already paid money to fly here. Don't be a cheapskate at the wrong end and book a decent place like this one.
We thoroughly enjoyed our 3 days here. The B&B is upstairs from the very popular and perfectly located Cafe on Kenyatta Street in the heart of Stone Town. The rooms are big, the beds sturdy and comfortable, nothing fancy at all, but kept clean, with desk, area for clothes and luggage, bathroom modest but adequate.  Staff is all friendly and courteous. Great wifi.
Visit Zanzibar
We Have Vacancy!
Convenience, ultimate location, authenticity. Welcome to Stone Town Hotels.